Lake Norman is a lovely town just 20 minutes outside of Charlotte, North Carolina. The lake is the biggest man-made lake in the entire state and provides hours of endless summer entertainment — from kayaking to fishing to wakeboarding. Lake Norman is also full of quaint boutiques, shops, and restaurants, which add to the area's desirability.

If you're looking to sell your Lake Norman home, you may be wondering when to list it, what to list it for, and how to prepare it for selling. Markets fluctuate from year to year, month to month, and even week to week. Selling your home quickly will depend on a number of factors, including season, market competition, and desirability of the area. So what do you need to know to sell your Lake Norman home? Here are some tips.
National Sales
When preparing to list your home, it's a good idea to look at national averages. According to national data, the best time to sell a home is between March and Labor Day Weekend. Mid-March is when sales are fastest, while July is when profits are highest. This makes sense, considering families looking to move will likely want to make the transition before the school year begins. A spring listing will also help you to avoid the traffic of a fall or winter market. Families often want to spend one final summer in the lake homes, which leads them to list in the fall or winter. If everyone's listing at the same time, there's bound to be more competition. In this sense, a spring listing might make you stand out from the crowd and might be the sweet spot for your Lake Norman home!
Region-Specific Numbers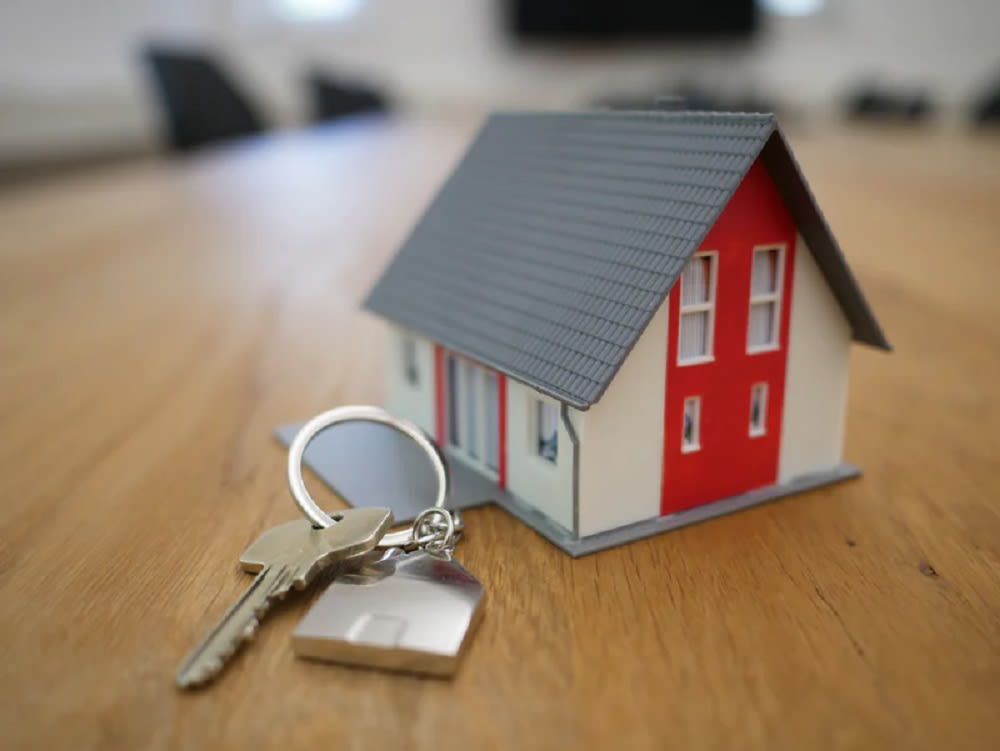 Perhaps you're looking to spend one final summer in your lake home and a March listing won't work for your timeline — your optimal time to list could be from the fall to the winter. When winter hits — or is about to hit — in the Northeast, buyers tend to crave milder locations and daydream about moving to a second home (or just to a warmer primary residence). Winters in North Carolina may not be warm, per se, but they're certainly milder and less erratic than winters up north. Buyers will likely consider making big purchases just to get away from the cold and gloomy months. This emotionally-driven desire is why your Lake Norman home will likely sell from November through the winter. So as soon as the fall hits, consider putting your home on the market. Your sale could be someone else's promise of a more stable winter!
Day of the Week
National averages also indicate that Thursday is the best time to list a house. Thursday listings tend to sell at 1.5% above the asking price, so consider listing on a Thursday.
Setting Your Price
The median selling price in Lake Norman is $600k. However, this number accounts for a wide variety of home sizes, locations, and types. In Lake Norman, some homes — the ones further from the water — are smaller and less luxe. These homes tend to sell for about $300k. As you move closer to the water, you'll find very luxurious waterfront properties — these can range anywhere from $1M to $6M. If your home fits the latter description, you'll need to look at neighboring homes to get an understanding of the market. How much do these homes typically sell for? Do homes tend to stay on the market for a long time? You should also be realistic about the quality of your home. If you've spent a lot of time and money investing in maintenance and curb appeal, then you'll likely be able to list for a higher price than a neighbor whose home is less impressive.
Waterfront Qualities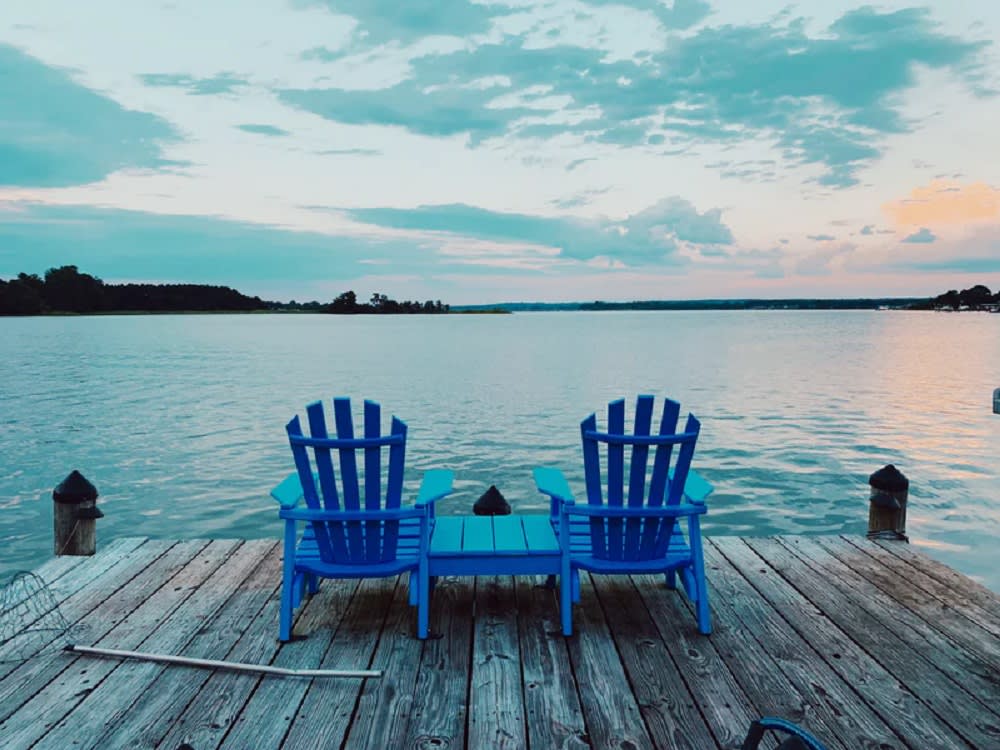 A Lake Norman waterfront home is so appealing because it's, you guessed it, on the waterfront! Any potential buyer likely wants to embrace a waterfront lifestyle, either year-round or during the summer months. You'll need to make sure your water access is in tip-top shape. That means clearing any pathways that lead to the lake and keeping your dock in good shape. You should also consider getting a full home inspection before listing your property. An inspection will check for flood risks and damage, mildew, and other potential risks that accompany a waterfront location. This will reassure buyers.
Staging
As with any home, you'll want to stage your Lake Norman home to perfection. Whether you're hiring an expert or making it a DIY project, staging is a crucial part of making interested buyers feel comfortable in your home. Begin by decluttering, both inside and out. You want your home to reach maximum curb appeal, which means clearing any debris, trimming hedges, and highlighting any existing landscaping. A waterfront buyer wants to see a beautiful home with easy access to water, so make sure your boat(s) also look appealing.

Next, rid your space of overly personal touches. Some photographs are fine, but there's no need for rows of family photos or memorabilia on your shelves. Buyers want to be able to envision themselves and their families fitting right into your space, so try to create a neutral one. You'll also want to let in as much natural light as possible and highlight any excellent views — after all, the lake is the biggest draw to this area! Open your shades, let in some fresh air, and emphasize rooms that have the best views of the lake.

If your home's exterior and/or interior need any updates, be sure to make those. Studies show investing in the bathroom, kitchen, and master bedroom will result in the highest ROI.
Find an Agent
When it comes time to list, be sure to work with someone who knows how to sell a waterfront or water-adjacent home. Working with a real estate agent who keeps up with waterfront trends and understands exactly what buyers and sellers are looking for is a crucial part of selling your Lake Norman home efficiently and effectively.
Interested in North Carolina waterfront homes? Contact J. Cash Real Estate for the best listings.