Located 20 miles north of Charlotte, Lake Norman is a beautiful area with charming shops, fine restaurants, and plenty of opportunities for hiking, fishing, and boating. If you are planning to start looking for Lake Norman property for sale for your primary residence or a vacation home, you are taking the first step toward an idyllic lifestyle. However, due to the demand for homes and lack of supply in the Charlotte area, you may also run into challenges along your buying journey. One of the best ways to navigate these challenges is to work with an experienced real estate agent who can provide you with guidance and advice throughout the process. Here are just some of the reasons why it pays to work with a professional Charlotte, Lake Norman real estate agent.
1. Your agent will have connections
One of the biggest difficulties in this type of real estate market is finding homes that meet your needs before others can buy them. A well-connected Charlotte, Lake Norman real estate agent will be able to assist you by connecting you with sellers who have recently listed or who plan to list in the near future. Your agent may also be able to let you know about Lake Norman property for sale that is listed off-market and not added to the Multiple Listing Service (MLS) or other public listing services. Not only will your agent be able to help you find more listings, he or she can also direct you to other professionals you'll need during the process, such as inspectors, mortgage lenders, and moving companies. This is especially beneficial for those who are not familiar with the Lake Norman area and don't have connections of their own.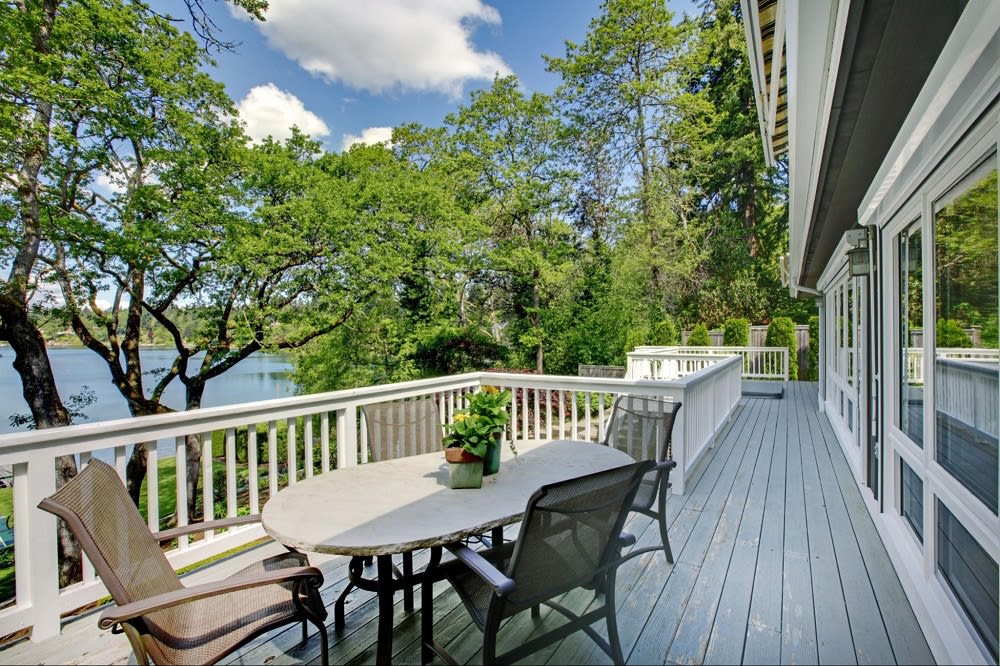 2. Your agent is dedicated to your interests
It may be tempting to begin looking at Lake Norman property for sale on your own. However, if you find something you like and decide to make an offer, you will be working directly with the seller or the seller's agent, both of whom have one goal: to get the most money out of the home. When you work with a buyer's agent, you have a professional who has your best interests in mind and will work to get you the best deal possible. A buyer's agent will also earn his or her money from a portion of the commission of the sale of the home, which means you won't be paying for their expertise.
3. Your agent will help you make the best offer
You must put your best foot forward when making an offer in this Charlotte, Lake Norman real estate climate. If you don't submit a strong initial offer, you can easily lose your dream home to a more motivated buyer. Your agent will assist you in creating the type of offer that will command a seller's attention. This might include:

◾ An offer that is at or above the listing price.

◾ An offer that drops common contingencies, such as those based on obtaining financing, the result of appraisals/inspections, or you sell your current home first.

◾ An offer that ups the amount of the earnest money. Earnest money is a deposit on the property and usually amounts to 1-3% of the purchase price. To make your offer stronger, you can increase the amount to 5, 10, or even 15%.

◾ An offer to cover the gap if an appraisal comes back low. If Lake Norman property for sale appraises for less than the price you offer, you will have to cover the difference in cash.

◾ A preapproval letter. Your offer should include proof that you've already been preapproved for a loan so the seller doesn't have to worry about the deal falling through due to lack of funding.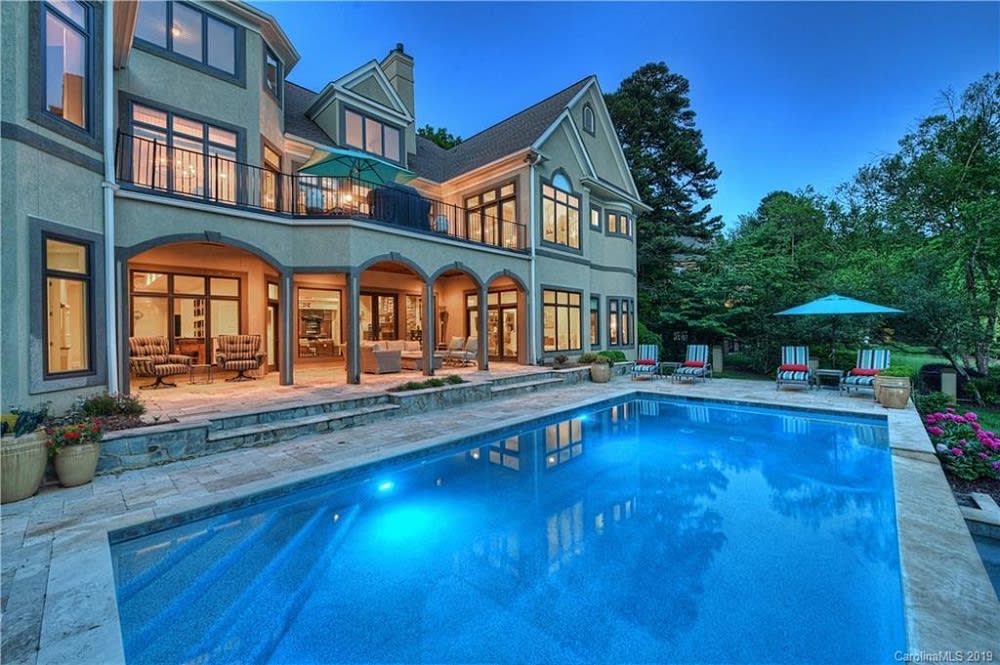 4. Your agent will represent you if there are multiple offers or a bidding war
Multiple offers on Lake Norman property for sale are common in this market and often lead to bidding wars. This can be stressful for buyers — especially if they don't have professional representation. A buyer's agent will be by your side during both of these scenarios and will represent your best interests. He or she will also advise you on how to make counteroffers.
5. Your agent can help you sell your current home
Unless you are a first-time homebuyer or plan to hold onto your primary residence and use your Lake Norman property as a second home, you'll have to sell as well as buy. An experienced Charlotte, Lake Norman real estate agent can assist you in navigating this tricky situation.
If you're ready to start looking at Lake Norman property for sale, you need the services of a professional agent to ensure the process goes smoothly. An experienced agent can take the stress off your shoulders and ensure you get the best deal possible in this competitive market. Ready to take the next steps? Reach out to trusted local experts at J.CASH Real Estate to discuss your options.